The Future Of Fitness Equipment Management Is All In The Data
Orbit4 presents business owners with actionable insights that maximise equipment lifespan, enhance facility functionality, and empower business owners to make data-driven decisions that increase efficiency and profit.
Full Inventory Management
Track all of your equipment data in one place and set a 'cap spend' on service and maintenance costs so you don't overspend.
Service Ticketing System
Instantly connect to your incumbent service provider to submit service tickets via our iOS and Android smartphone app.
Management and Owner Data Dashboard
Real-time data points about fitness assets. The perfect helicopter-view across your estate of clubs and manage from your desk!
Total Cost of Ownership
Track total cost of ownership of your expensive assets and let Orbit4 help you target the trade-in and buy-new sweet-spot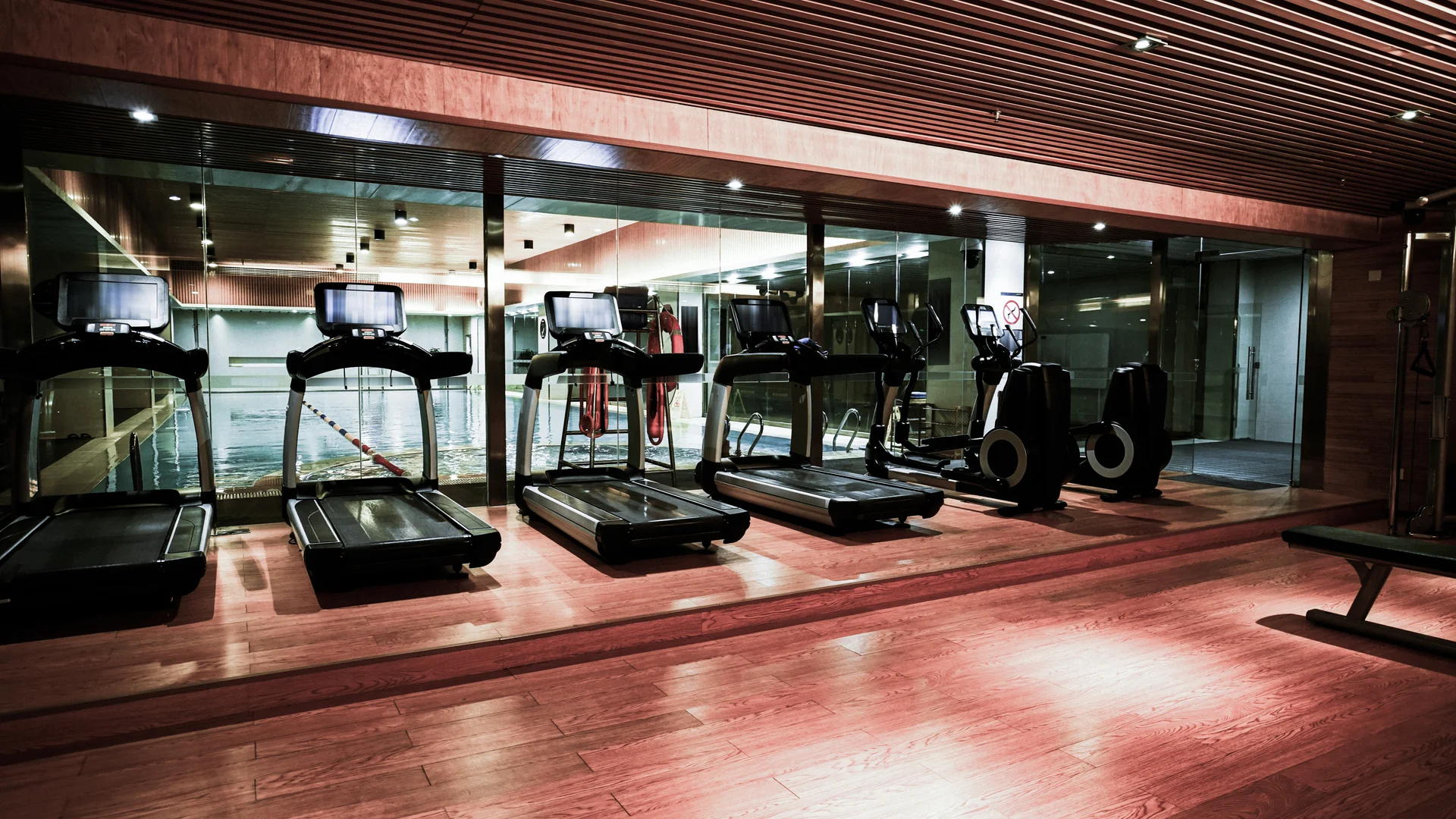 Featured Posts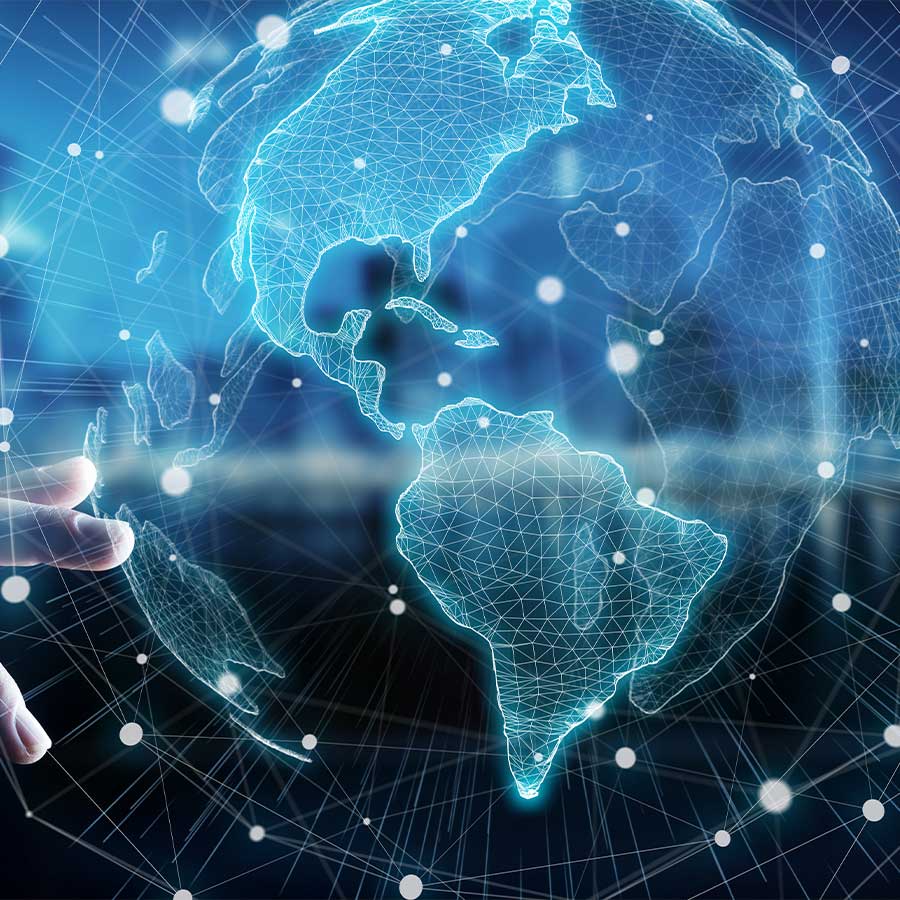 01/01/23
The key word here is yet because soon everyone will be using it. Already hundreds of gym operators are saving a lot of money and Orbit4 is their secret weapon. The only people not using it are those...
Read