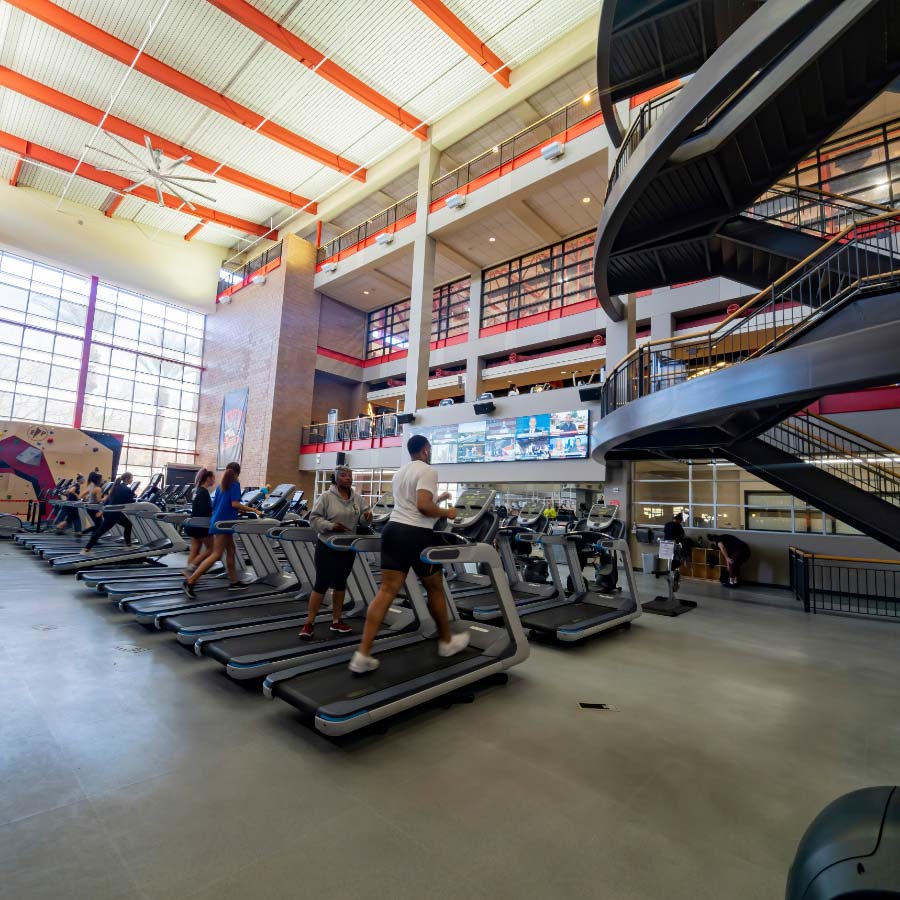 ← View All Posts
Gym Equipment Is Your Most Expensive Purchase, Are You Tracking The Cost Of It?
If not, your gym could be one of hundreds predicted to fail this year.
Daniel Jones, CEO of Orbit4, said: "There are gym operators ignoring vital data which just isn't viable when when UK Active predicts 85 percent of public sector (and more than HALF of all public and private facilities) will be forced to close in the next 6 months.
"Right now, we all need to make decisions using data to make every penny count. We're proud of how much Orbit4 is supporting our industry but this year it's gone from being just a great idea to a life-saver for many businesses."
Before Orbit4, gym operate-led fitness equipment asset management was very limited and few procurement decisions being made using date. But data is paramount. Orbit4 will tell you the best time to trade-in and buy new based on its intelligence-led data and tech.
It is also the worlds' first digital ecosystem that fully automates the entire commercial fitness equipment journey.
For the first time ever, gym operators can use a bespoke asset management system that also automates procurement processes for the future – all data driven via historic asset behaviour and cost of ownership.
What Is Total Cost Of Ownership?
Total cost of ownership is the purchase price plus the amount you spend to maintain and service that commodity. In many industries, we track cost of ownership via digital systems so we can make the right decision to maximise the residual value and replace for new at the right time. In the automotive sector, this process has been sophisticated for many years.
Most gym owners don't have a digital focus on asset management. Considering fitness equipment is one of the largest capital expenses, due diligence has been poor across our sector. With Orbit4, operators will have their own asset management portal and can make prescriptive decisions for future equipment and service contract purchases.
Don't Go Over Budget!
Owners and management can allocate a 'cap spend' for each product category – i.e. Treadmills spend cap could be £1750.
When service and repair tickets are generated and completed over the lifespan of the assets, cost is attributed to each asset and eats into the 'cap spend' and products eventually hit 'maturity'. At this point, operators are alerted and presented with automated fitness equipment quotes, finance options and instant trade-in valuation via the Orbit4 connected procurement system.
Visit www.orbit4.org or contact daniel@orbit4.org to find out how you can instantly connect to your incumbent service provider to submit service tickets via the Orbit4 iOS and Android smartphone apps along with a load of other smart features that you can only get with Orbit4.
← View All Posts