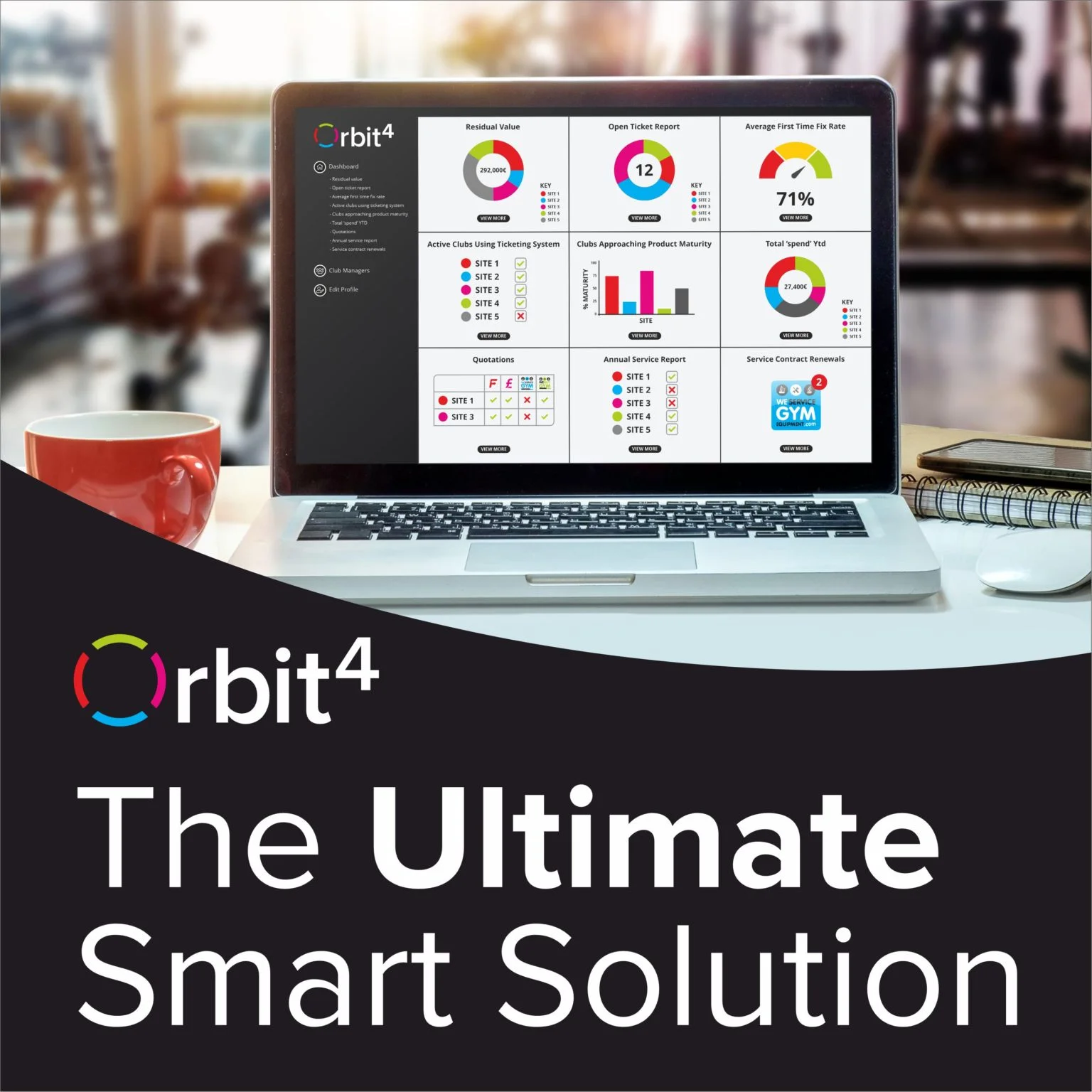 ← View All Posts
Gyms Are Losing THOUSANDS Every Year By Not Doing These Five Simple Things
With the price of just about everything going up, we all need to look again at how we best spend the allocated budget.
Is your business doing everything to get ahead or still trying to fit around outdated solutions?
Here are five simple ways gym operators can save thousands:
1.Compare the market
It's estimated that the average size gym could save more than £9,500 per year just by using industry disruptor Orbit4. There are no hidden catches and the concept is simple. Each part of the platform enables gym operators to closely manage their fitness assets, monitor service costs and track commercial value. Orbit4 owns industry brands WeServiceGymEquipment, WeBuyGymEquipment, FitnessCompared and FitnessFinanced – each platform providing immediate access to the wider market. This guarantees best value when purchasing, servicing and financing existing assets and the trade-in of unwanted assets.
CEO of Orbit4, Daniel Jones, said: "Orbit4 is the only system that allows you to track the entire fitness journey of your equipment. "You can access all the latest data you need for daily management from servicing to buying and selling – even finance. The data neatly links to any existing system or software. It really is the ultimate smart solution."
2. LISTEN to fit-tech experts
Industry expert, Steve Ruffell, said: "New fitness industry-based tendering and bidding platforms like WeServiceGymEquipment and WeBuyGymEquipment create a much healthier marketplace that few gyms can't afford not to use.
"As consumers, we are already testing the whole market for insurance, credit cards and mortgages using platforms like GoCompare and CompareTheMarket. The fitness industry now has this technology so that operators can test the wider market for each stage of the asset journey. The amount of time and money you save is critical for businesses."
3. Find out how much all your assets are worth and how much they are costing you right NOW
This sounds harder than it actually is! Using Orbit4, operators can become ultra-efficient operationally using easy asset management capabilities. The data that's collated automatically triggers alerts to tell operators when it's the best time to sell equipment, due to the assets reaching optimum levels of cost of ownership.
4. Get the best price for EVERYTHING
Back to Orbit4 here – their smart tech gives gym operators quotations from leading suppliers for new equipment, competitive leasing figures, and the best buyback price the industry can offer. This will make you more money and save you time.
5. Check the warranty
The chances are your equipment will be out of warranty before it ever breaks down. But when it finally does give up, you want it fixed fast. Nothing annoys your members more than equipment that stands out of order for weeks on end. Engage with WeServiceGymEquipment to access the wider market and let them find you your ideal service provider and perfect contract!
Visit www.orbit4.org or contact daniel@orbit4.org to find out how you can instantly connect to your incumbent service provider to submit service tickets via the Orbit4 iOS and Android smartphone apps along with a load of other smart features that you can only get with Orbit4.
← View All Posts